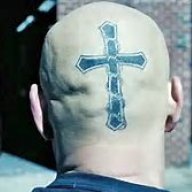 Sep 11, 2013
9,444
1,880
2,720
I would rather have new games for 1 bucks, but alas.

This is pretty good value. I just hope it's like EA access where you get early access to new games even for just an hour and a discount option for those games too. An incentive to own XGP even if you don't care for the games.
I'd wager we may see even better deals at times.