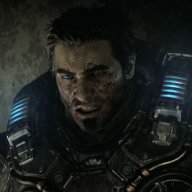 Sep 11, 2013
22,421
3,703
3,930
Great that JC4 is on Gamepass but considering how soon it, and Shadow of the Tomb Raider, showed up on there probably means those two Square Enix games sold poorly.
that isn't necessarily true. Both could have sold real well but saw tye weekly numbers drop off massively and ghen put it in gamepass.
I would love know how much revenue gamepass generates forthese companies.