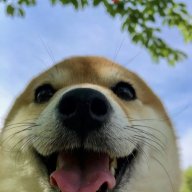 Hiding in your WiFi 🙃 VOTE Dr. Gaius Baltar
Forum Mod
Sep 11, 2013
12,000
5,014
3,529
https://www.windowscentral.com/x019-coming-london-november
X019 is coming to London later this year in November. For the uninitiated, X019 is an event meant to celebrate everything Xbox.
Join us for X019, a global celebration of all things Xbox, where people can watch online for news, hands-on first looks, and surprises on the largest live Inside Xbox episode and Xbox event of the year.​
​
Ticketing information will be revealed at Gamescom in August. Until then, stay up to date with all of the announcements coming out of
E3 2019
.