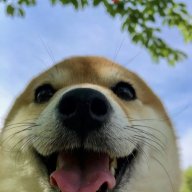 Hiding in your WiFi 🙃
Forum Mod
Sep 11, 2013
9,844
3,744
2,529
Does anyone know if there will be Xbox and PS apps for this? I assume so. I don't have a smart TV so my game consoles are my best option to watch.

I try googling and all I get is some old article just speculating. Has anyone preordered and gotten more info?
Yep, there's press releases out there ( I'll find later) and I got confirmation whilst signing up at D23. There was an ad for it on the Xbox dash once, for preorder.