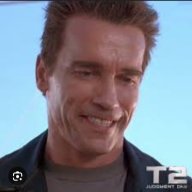 Mar 24, 2018
2,032
721
550
36
Dropped to easiest difficulty in the end stages of the first one, I'm guessing I'll start this one at that difficulty lol
I don't break controllers, but I definitely don't continue torturing myself if I feel it getting to me.
My days of finishing Ninja Gaidens and Souls games are over.
I'm too old for this s***.