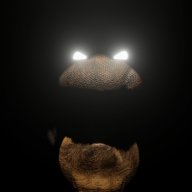 TXB Member since 2001
Cornerstone Member
Sep 13, 2013
1,171
500
10,980
what do you guys think of the iMac pro please?
https://www.apple.com/uk/imac-pro/specs/
the maxed out one looks pretty nice, really thinking of getting one for business use and leave in my office at work.
i do lots of editing, after effects, 3D animation etc and this looks like it would deal with all that, no problem.
apple needed something like this for a long time.
i know some of you are straight away going to say overpriced and overhyped etc but i don't think anyone can argue about the specs and power of this thing.