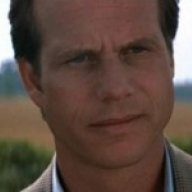 Sep 17, 2013
1,755
388
1,380
29
Grow a squad of adorable, plantlike Pikmin to traverse a strange world and save your planet
www.nintendo.com
Return to your ship before time runs out, or you (and your Pikmin) could be in big trouble. If you prefer a more casual approach, a variety of difficulty settings, lock-on targeting and optional hints have been newly added. With less pressure, you have more time to strategically command your Pikmin and take in the lush scenery.
This deluxe version of the Pikmin 3 game includes new side-story missions featuring Olimar and Louie, the ability to play Story mode with a friend and all DLC stages from the original release. Feeling competitive? Enjoy fierce head-to-head Bingo Battles and online leaderboards for Mission mode.
Just one more rumored Wii U port (Super Mario 3D World) to go!