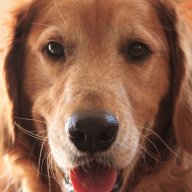 Well-Known Member
Cornerstone Member
Sep 11, 2013
2,099
662
11,481
Site

Steam
Our BATTLE ROYALE game-mode will put up to 100 players on a remote island
for a winner-takes-allshowdown where strategic gameplay is as important as shooting skills.
Players will enter a last-man-standing battle where they try to locate weapons, vehicles and supplies in a graphically and tactically rich battleground
that eventually forces players into a shrinking play zone as they engage in a tense and spectacular fight to the death.
I was thinking of picking it up. Anyone here been playing? I've never bought one of these early access games (H1, Dayz, etc.), but really like the sound and look of this.
Anyway, if you are playing, please share impressions. Maybe we can Squad up. I probably won't be any good, but we'll see.