Well-Known Member
Cornerstone Member
Sep 11, 2013
14,514
4,618
14,180
I didn't expect a price and date announcement until E3, but we got it early. Info from GAF:

PSVR Price
: $399/€399/£349/¥44,980.
Release date
: October 2016 worldwide.
Pre-orders opening tomorrow (March 16th).
Content of box
:
PSVR HMD.
PlayRoom VR game.
Earplugs.
Breakout box w/cpu.
Cables, documentation etc.
Camera and Move is separate.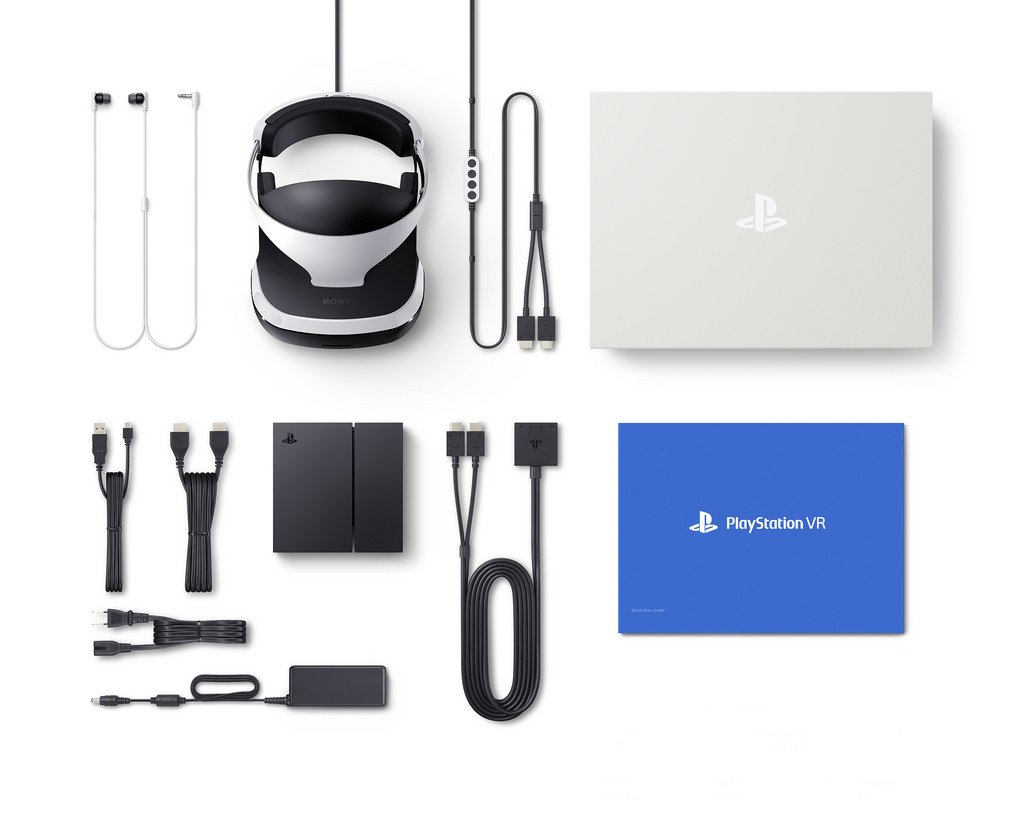 Other noteworthy highlights:
Star Wars Battlefront exclusive PSVR title developed by EA DICE coming.
Launch games include RIGS: Mechanized Combat League, BattleZone and many (in the tens) more.
Play standard PS4 games and videos in virtual cinema.
PS4 OS available in VR so full end-to-end service.
Media Player being updated to support 360 photos and videos...
230 developers on board.
1920 x RGB x 1080 screen.
Camera
is required for PSVR to function but is not bundled with the system
Move controllers
are Optional also not bundled with the system