Sep 11, 2013
37,907
9,270
4,031
OP UPDATED: PS5 reveal and system deep dive with system Architect Mark Cerny scheduled for 3/18/2020
9 AM Pacific
11 AM Central
12 PM Eastern Time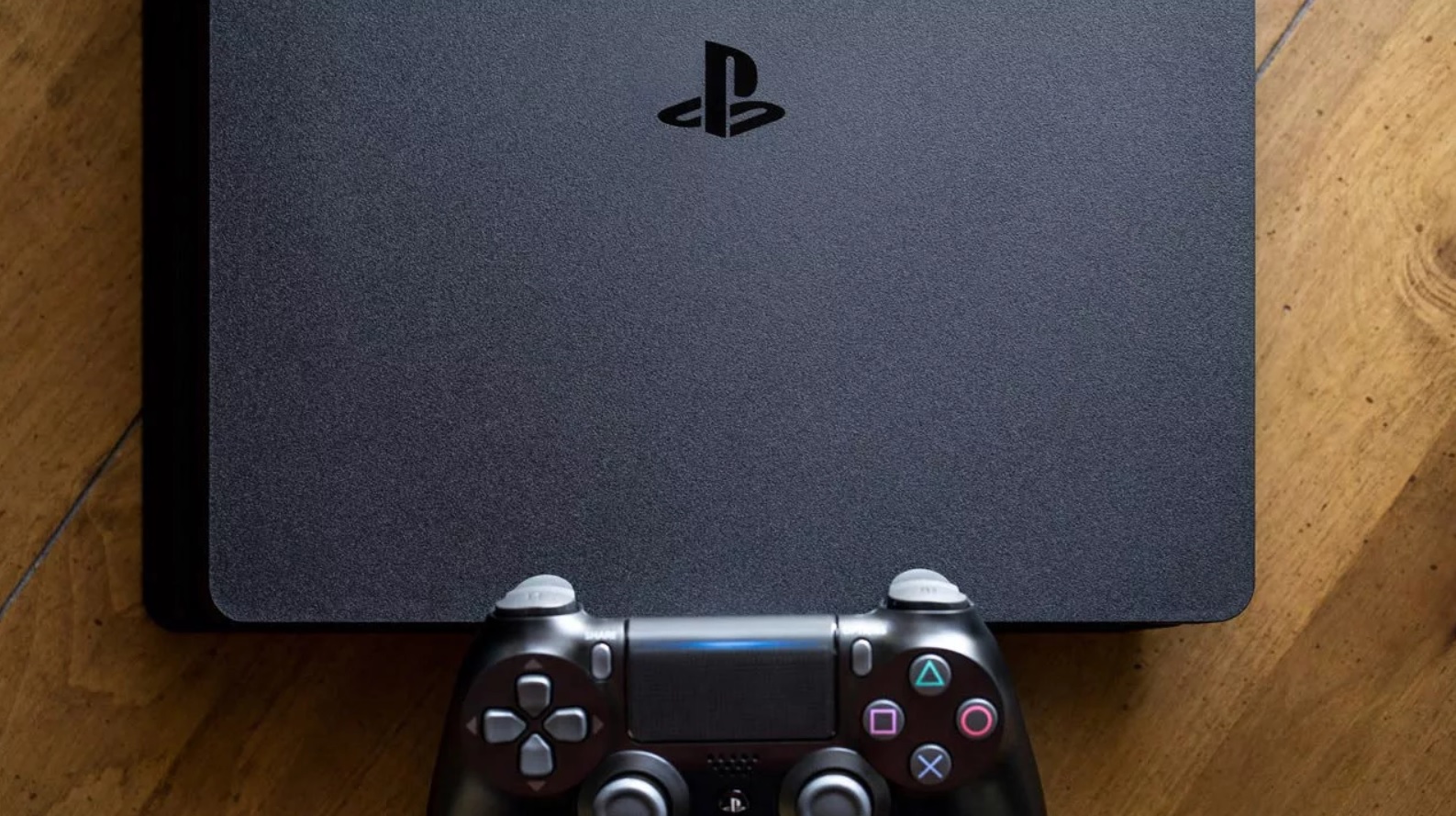 Sony has been slowly building up to its big PlayStation 5 reveal by releasing new information about the PS5 console every few weeks. For the …
bgr.com
The leaker says the PS5's new slogan is "It's time to play," and will apply to the brand as a whole.
"The console will supposedly be released worldwide in October 2020, "priced at $499 USD / £449 UK / €449 EU / ¥54,999 JP." Only a single PS5 model will be available at launch, and there won't be a Pro version out in stores in 2020. Interestingly, the leak says that the base PS5 specs will be roughly on par with the most expensive Xbox Series X model, which will cost $100 more than the PS5. Microsoft will also supposedly have a cheaper new Xbox that will cost $100 less than the PS5"
"The leaker says the PS5 will have 10 teraflops of GPU power, while the cheaper 2020 Xbox will get about half that at 4 teraflops. Interestingly, a now-disputed PS5 rumor said the console will have a GPU capable of 9.2 teraflops, while the Xbox would go to 12 teraflops.
The 4chan user also said that PlayStation Now will play a vital role in the PS5's future, as it will let you access games via a subscription fee or just play your own games. Each PS5 purchase will come with a three-month PS Now trial. Remote Play will support PS5 gameplay on smartphone, tablet, laptop, and desktop. All you need is a Wi-Fi or cellular connection to stream games from the console. The mobile PS5 app will get a makeover, although the virtual assistant we've read so much about wasn't mentioned in this new report."
Last edited by a moderator: