Sep 11, 2013
36,594
8,721
4,031
OP UPDATED: PS5 reveal and system deep dive with system Architect Mark Cerny scheduled for 3/18/2020
9 AM Pacific
11 AM Central
12 PM Eastern Time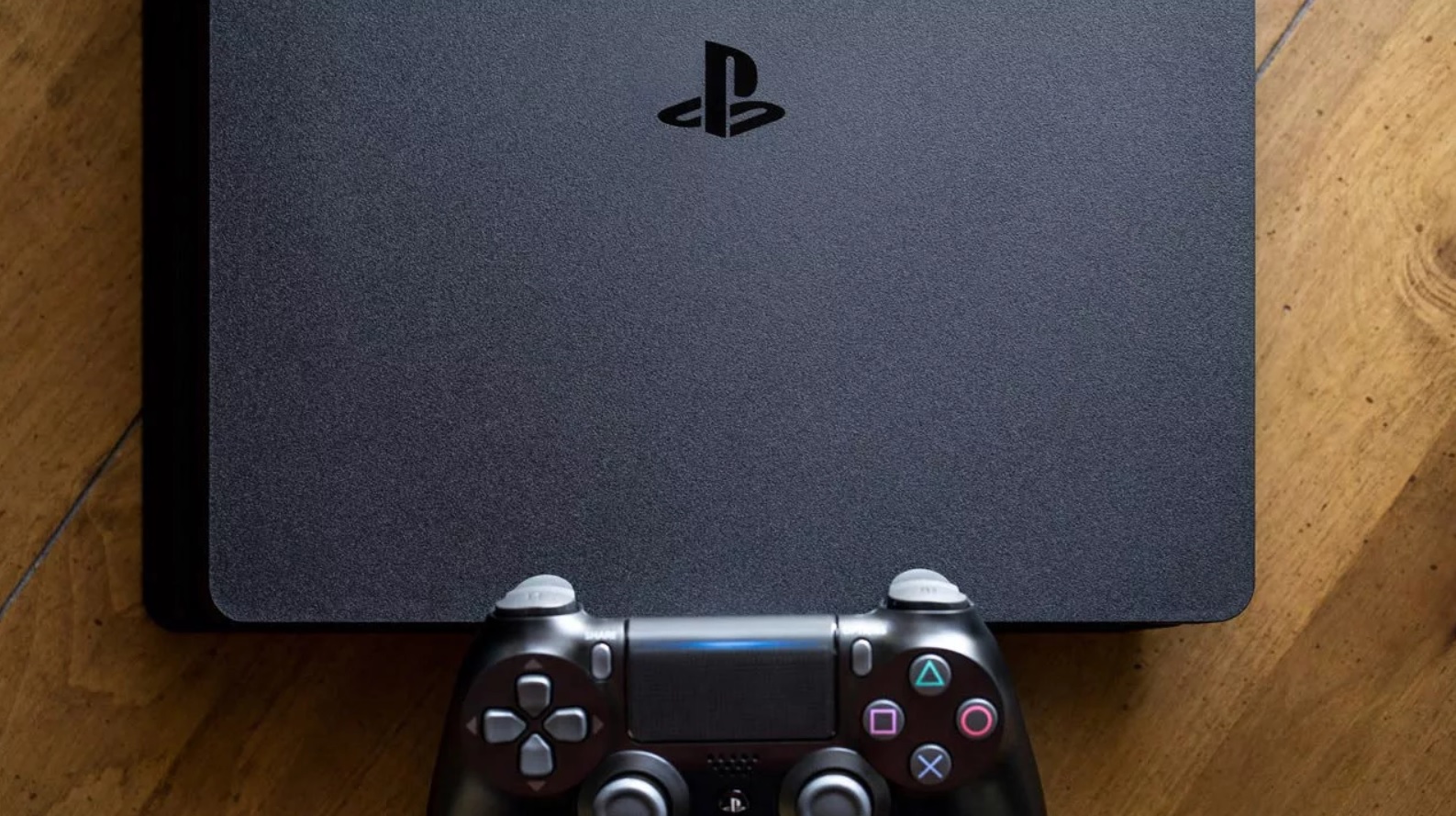 Sony has been slowly building up to its big PlayStation 5 reveal by releasing new information about the PS5 console every few weeks. For the better part of last year, we learned about the core PlayStation 5 specs without getting actual specifics, and Sony told us about the new capabilities of...
The leaker says the PS5's new slogan is "It's time to play," and will apply to the brand as a whole.
"The console will supposedly be released worldwide in October 2020, "priced at $499 USD / £449 UK / €449 EU / ¥54,999 JP." Only a single PS5 model will be available at launch, and there won't be a Pro version out in stores in 2020. Interestingly, the leak says that the base PS5 specs will be roughly on par with the most expensive Xbox Series X model, which will cost $100 more than the PS5. Microsoft will also supposedly have a cheaper new Xbox that will cost $100 less than the PS5"
"The leaker says the PS5 will have 10 teraflops of GPU power, while the cheaper 2020 Xbox will get about half that at 4 teraflops. Interestingly, a now-disputed PS5 rumor said the console will have a GPU capable of 9.2 teraflops, while the Xbox would go to 12 teraflops.
The 4chan user also said that PlayStation Now will play a vital role in the PS5's future, as it will let you access games via a subscription fee or just play your own games. Each PS5 purchase will come with a three-month PS Now trial. Remote Play will support PS5 gameplay on smartphone, tablet, laptop, and desktop. All you need is a Wi-Fi or cellular connection to stream games from the console. The mobile PS5 app will get a makeover, although the virtual assistant we've read so much about wasn't mentioned in this new report."
Last edited by a moderator: