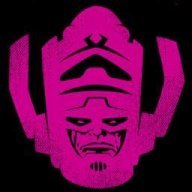 Sep 11, 2013
3,230
1,541
2,279
I've tried a few, U-Shape (the first one), EA Sports Active 2, and Nike+ Kinect. Of course, dance games and games like Kinect Sports are also fitness-based.

Out of all of em, Nike+ has the most longetivity for me. I think it's the fact that I can quickstart workouts, and choose the type, difficulty and length of the session, not to mention they're similar to cross-fit type exercises.

What's been your favorite?