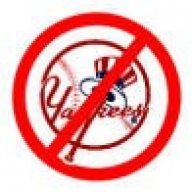 Sep 12, 2013
10,070
2,755
3,510
Only if match cost is low. Hence increaseing match entry cost significantly.

Death isn't rewarded. Team play is. These would be fairly low in total, though.
If you increased the cost while decreasing the win you make it all about kills. So much of the map is now irrelevant as you have to rack of kills to rank up.