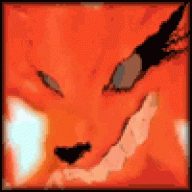 Sep 13, 2013
2,090
660
1,060
Have ultimate and downloaded it already but XBL is down. It won't start. Any idea if there is a way to play it?
Go to your network settings and set the console to offline. You'll be able to sign-in and play the campaign or any other single player content you have.
I never thought I'd see a rainbow in a Gears game but sure enough its one of the first things I noticed at the start. A nice touch from the devs. Live is still down for me though so I haven't been able to try Escape mode which I'm really looking forward to.