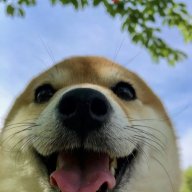 Hiding in your WiFi 🙃 VOTE Dr. Gaius Baltar
Forum Mod
Sep 11, 2013
12,047
5,034
3,529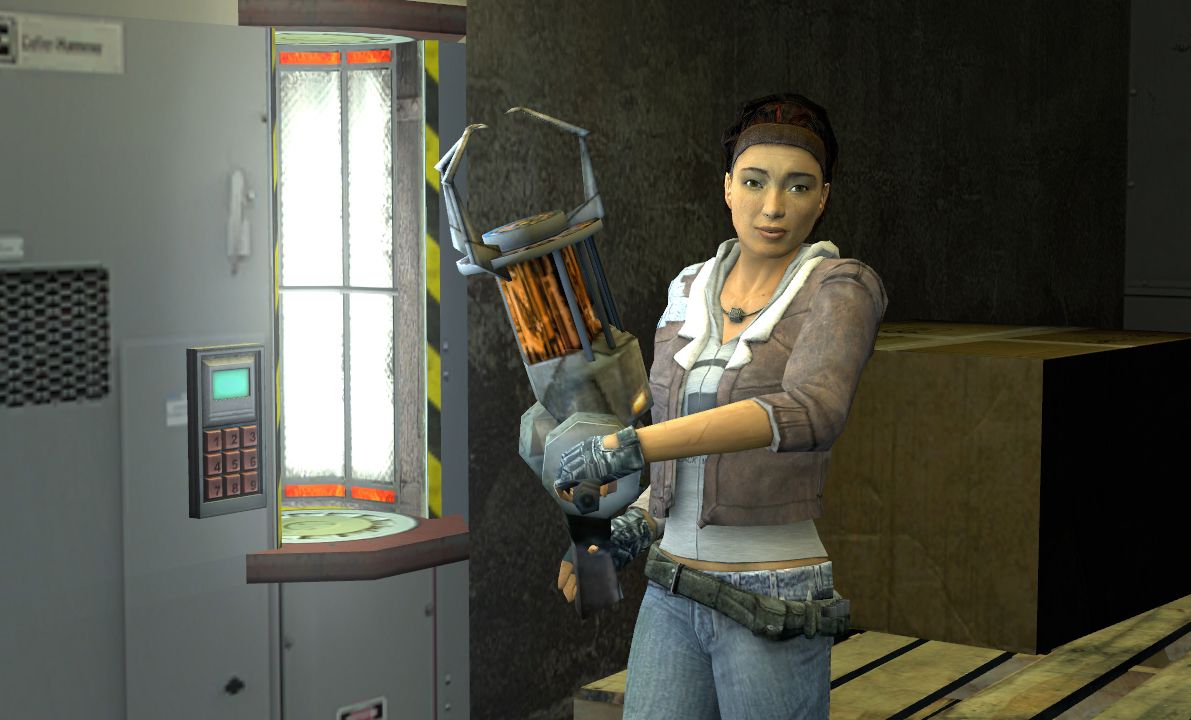 The rumors are true: Valve's 'flagship VR game' is on the way.
www.pcgamer.com
Update: According to a new transcript of the leaked interview, Half-Life: Alyx will be shown at The Game Awards on December 12.
Original story: This November 19 will mark the 21st anniversary of the release of the original Half-Life, and according to rumor it will also be when Valve announce a flagship virtual reality game called Half-Life: Alyx.