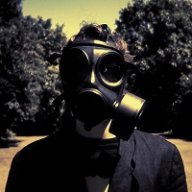 Cult of Osiris
Forum Mod
Supporting Member
Sep 12, 2013
9,403
2,660
3,620
You are clearly wrong because I work in the IT field and this is a must to have a really good infrastructure. MS cloud gets used far more than what you know.
Yep, the cloud is a given in IT at this point. It just may not be used in every single way yet (streaming, offloaded game processing), but it is a no-brainer part of gaming at the very least for multiplayer functionality.
Nobody builds server farms anymore. We don't build servers, we "spin up a new one".
At work, I couldn't tell you where any of our actual servers are located anymore.