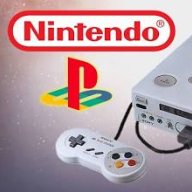 Sep 11, 2013
37,907
9,328
4,031
Having to rely on dlc.

They gave it an overhaul and it's scoring well but no let's bash it despite not having played it.
But then, not everyone only buys games based on a MC score that they only hold dear when it suits them.

I'll let you know how it actually plays at some point this week.
Try harder it's a GAAS dumbass