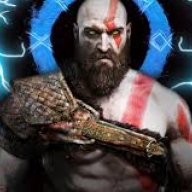 Sep 13, 2013
3,127
1,986
1,120
Needed a new entertainment unit and could not find one anywhere for a decent price to fit all my stuff so decided to just build one.

Not terribly proud of the craftsmanship but am happy everything has a place now and looks half decent.

AVR is pioneer vsx lx-304, probably could've gone with a 7.2 channel amp but this was at a good price.

All audio is Polk audio, I know it's pretty low-mid range but selection here is terrible and expensive and Polk seemed to get decent reviews, and am over the moon with the results.