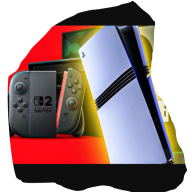 Smart Delivery=4 the gamers
Sep 11, 2013
24,896
3,053
4,031
and you think the 3rd party is going to make a game based on one SDD from Sony and screw the other base?
If anything SONY made a bad investment on this type of drive, They will get the standard treatment like everyone else.
No and that's why PC ports are in trouble/or 3rd party PS5 games will be gimped.