Bespoke Member 😉
Super Mod
Forum Mod
Sep 11, 2013
31,111
13,933
3,529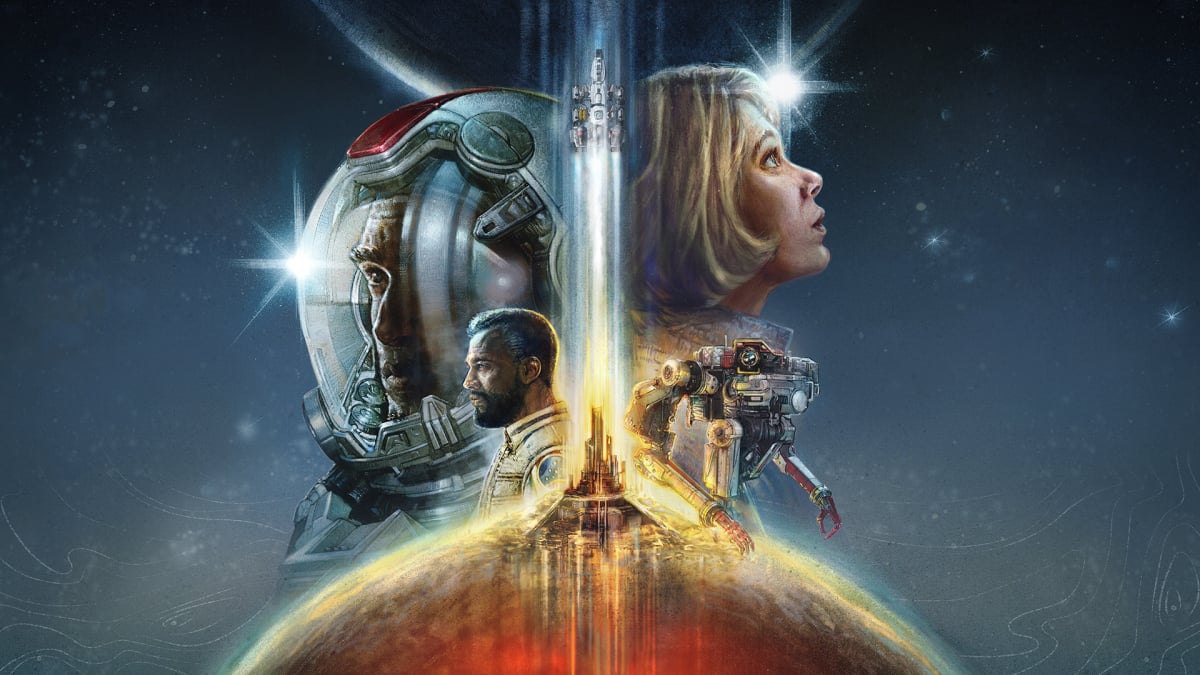 Platform holder moves to assure fans after a surprisingly low-key showing at the annual event…

www.videogameschronicle.com
Xbox has addressed its surprisingly low-key participation in The Game Awards on Thursday, where it opted to make no major game announcements at the show.
Some fans expressed frustration following the event, which featured major reveals from rival platform holder Sony in the form of Final Fantasy 16, Death Stranding 2, and Forspoken, but nothing significant from Microsoft.
Seemingly responding to the reaction, Xbox marketing boss
Aaron Greenberg
tweeted
to reassure fans that 2023 would be "incredibly exciting" for the platform and that fans wouldn't have to wait long for news.
"We have a lot planned to show and share about an incredibly exciting year ahead for 2023," he wrote. "Appreciate folks are eager to learn and see more. Timing is always key, but don't worry you will not have to wait too long for what's next from us."