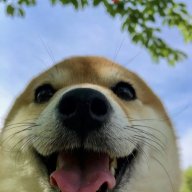 RIP Cheems ❤️
Super Mod
Forum Mod
Sep 11, 2013
42,736
17,767
3,529
Try friends and family free for a month!

Share Xbox Game Pass Ultimate benefits among 5 friends and family members and enjoy hundreds of games together, including new releases on day one. Give each member a personalized experience where every account has its own gaming history, achievements, gamertag, saves, and built-in preferences...
Is there an upgrade plan so you can pay the difference?