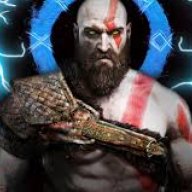 Sep 13, 2013
1,751
818
770
IGN giving this a 9/10 shows how urgently they need to replace their reviewers.
Like you said, decent indie game but in no way is it even arguable to give this game more than a 7/10 at most, and that's taking into account the fact that the taste is like the butt.
Yea I used to favor their reviews more in the past but just so unreliable, they gave the movie we can be heroes an 8 which is shockingly bad (I was expecting something similar to spy kids but it was way worse) and gave Soul a 7 which is easily the better movie, just gotta go by word of mouth and find common themes in reviews.