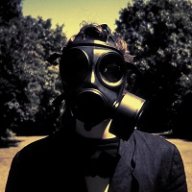 Drop the puck
Forum Mod
Supporting Member
Sep 12, 2013
14,487
7,686
4,620
Because it's still selling....
When it stops selling they will put it on there.
Is it? I hadn't seen any numbers.
The week of the MW2 open beta, the game felt empty. Took a longer time to find games at peak times over the weekend. There's no way to see overall player numbers, but the game doesn't feel like it is increasing in players.
If not for crossplay, I wouldn't find a game on Xbox. I would like to be positive about this game, but it is about to get wrecked by MW2 and Warzone 2 (more the latter I think).