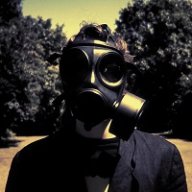 What happened to the American Dream? It came true.
Forum Mod
Supporting Member
Sep 12, 2013
8,672
2,119
3,620
FCC peeps are going to end up in jail
They also (allegedly) flat out lied about a denial of service attack after John Oliver's show. They were asked to provide evidence of that and never did. There was likely never a hack, just a bunch of people commenting aver Oliver's show (which I believe is hugely popular).