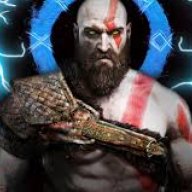 Sep 13, 2013
1,857
919
770
I brought this game the week before it went on sale, really enjoying the game though I had to put it down as a boss was constantly owning me.
As much as I really like the game, it just makes be want another Jedi Academy. This might as well be tomb raider with lightsabers slapped in there, not to mention the meaningless chests. But hey for their first star wars game respawn has done an incredible job and really look forward to what they can do next.
Edit: Apparently there's an update out today with a challenge mode, new cosmetics etc.
Last edited: